Irrigation and Water Technology
Drip irrigation installation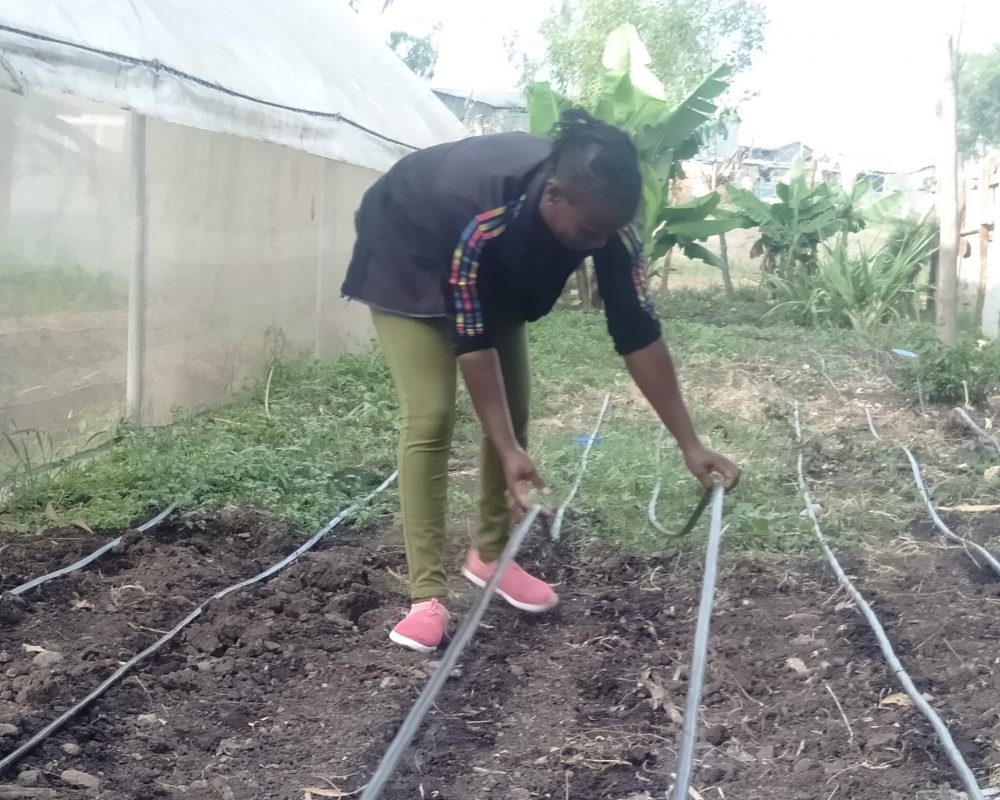 Let our team help you out Installing Drip Irrigation system from A-Z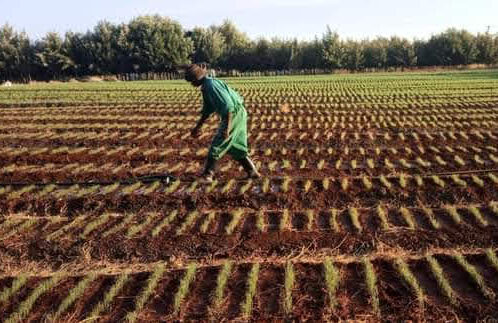 Drip irrigation is the most efficient water and nutrient supply system for growing crops. It delivers the right amount of water and nutrients at the right time, directly to the plant's root zone, so each plant gets exactly what it needs, when it needs it, to grow optimally. This allows farmers to save water, fertilizer as well as power while rising yields.
Best Water technology for Plantation
Sprinkler Irrigation Installation
Did you know that sprinkler irrigation is most suitable in rows, field and tree crops and can be sprayed over or under the crop canopy
We have micro sprinklers, impact sprinklers, Micro spraying tubes also known as rain hoses, We also sell and install rain gun sprinklers and pop up sprinklers. Highly recommended where plant population per unit area is very high.
Lets enhance your community with the latest water technology
Water Harvesting Damliners installation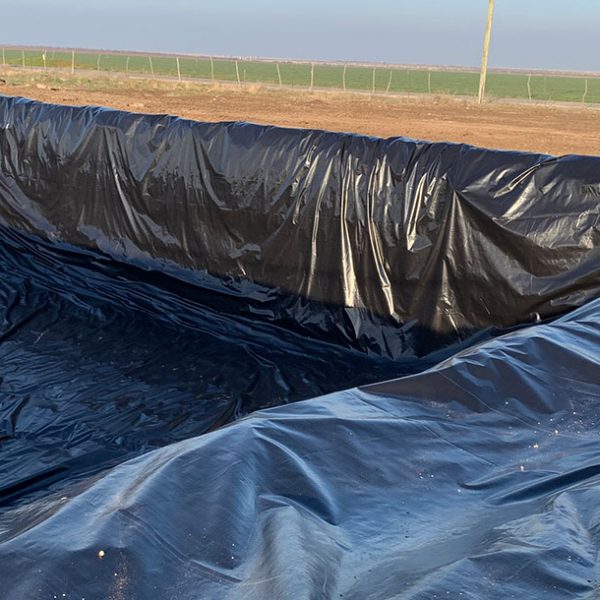 A shade house can be explained as an inbuilt structure with agro nets or some other shade cloth that enables the needful sunlight, air and moisture to seep in from the gaps that serve as a weed barrier. Shade houses usually maintain the most ideal atmosphere to enhance plant growth.
Our Greenhouse Construction service is fully equipped and qualified to provide tailor made solutions for any structure, irrespective of size and complexity
Our in-house design and engineering team will assess your project, and propose a solution tailored to your needs and requirements.
All our structural products are of high quality with regards to design welding and assembly procedures and are certified by a registered engineer since our team is full of experienced professionals in the construction sector.
Greenhouse construction in Kenya serves as an effective way to curb the food security crisis in the country. A greenhouse will allow you to grow high-quality plants throughout the year, but you have to make sure that the structure is built to excellence.