Explore

Quality irrigation equipments

Explore

Standard and Customized Green House

Explore

Bore Hole Drilling
Does the adverse effect of climate change hamper your dream of becoming an agricultural millionaire?
We have worked with thousands of farmers to develop irrigation solutions to their farms, your farm can also benefit from our tailor-made irrigation solutions From Drip, sprinkler, button dripper, rain hose irrigation as well as indoor agricultural technologies such as green houses and shade houses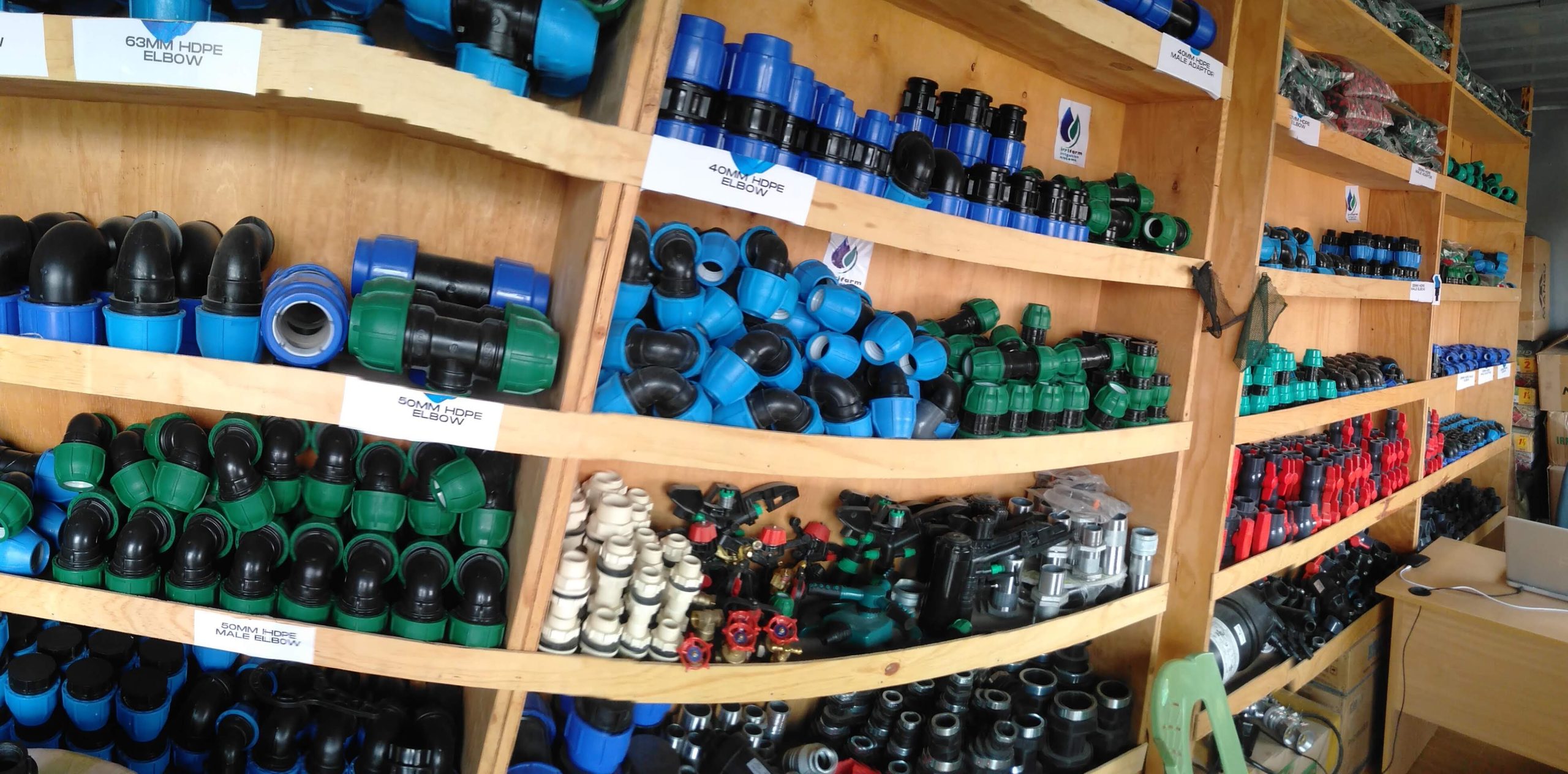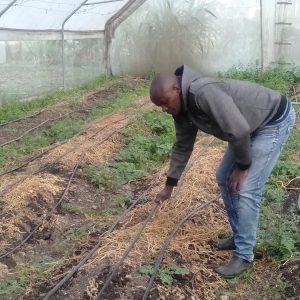 To leverage on water technologies for enhanced food production and other water utilisation
To be the Region best company providing water technology solutions
Efficiency
Integrity
Dependability
Loyalty
Empathy
The Transformation We need In the Current Situation of the Globe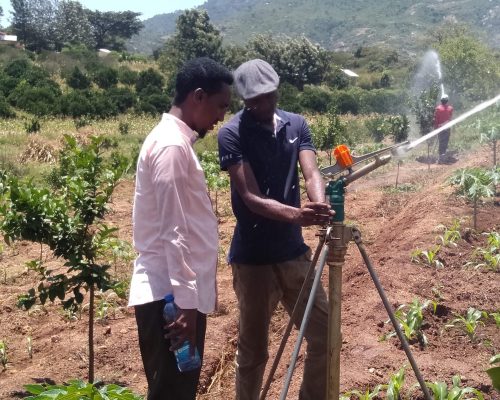 As we experience drought, farmers are searching the available alternative to a rain dependent agriculture, we have introduced our irrigation technologies to hundred of farmers and they are reaping big, be that reason for a food secure African continent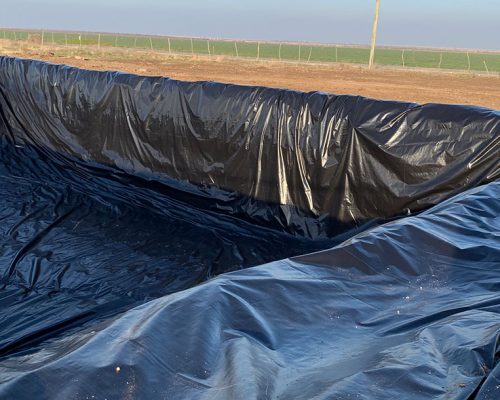 Water Harvesting Solutions
There is a growing need to feed the fast increasing African population notwithstanding the adverse effect of climate change ,it is a high time we take action and adopt irrigation technologies. We are her to provide you with the best equipments for water harvesting.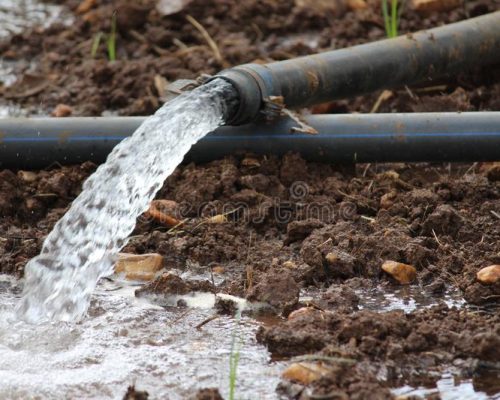 As We all know that agriculture or daily activities especially home can not be done perfectly done, In Africa, the due to climate change we have got a problem of over changing weather. Irrifarm is here to help you drill your bore hole or repair your current one
What Makes Our Services Affordable
We are the Sole distributors of Datta Irrigation Company products, This is a leading irrigation company based in Faizpur Jalgaon Maharastra province in India.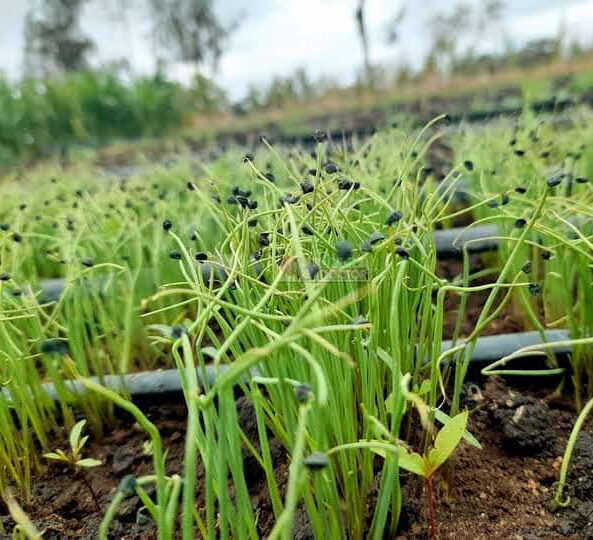 Quality services & Solutions
Investing Irrigation technology and water Havesting
As we experience drought farmers are searching the available altrenative to a rain dependent agriculture,we have introduced our irrigation technologies to hundrend of farmers and they are reaping big,be that reason for a food secure african continent
Green House Project Set Up

installation & project development
We have been key players in the irrigation systems and project  development in the